I'm now master student in SIST, ShanghaiTech University
Before that I achieved the Bachelor's Degree in ShanghaiTech University.
I'm interested in Robotics and Machine learning. My former works touch upon Robotics, Computer Vision and Machine Learning. Those projects cover topics related to Image regression, Map representation, Motion planning and Kernel learning.
News
Paper Area Graph: Generation of Topological Maps using the Voronoi Diagram acc to ICAR2019 (29 Sept, 2019. )

Granted the award of DAAD-Short-term scholarships (13 August, 2019. )

Attend RCAR2019 and present the work (4-9 August, 2019, in Irkutsk. )

Paper Configuration-Space Flipper Planning for Rescue Robots acc to SSRR2019 (24 June, 2019. )

Participate in GermanOpen 2019 with our small rescue robot. (30 April - 6 May, 2019, in Magdeburg, Germany)

Paper Incrementally Building Topological Graphs via Distance Maps acc to RCAR2019 (5 April, 2019. )

Attend ICARCV2018 and present the work at ICARCV2018 (18-22 Nov 2018, in Singapore)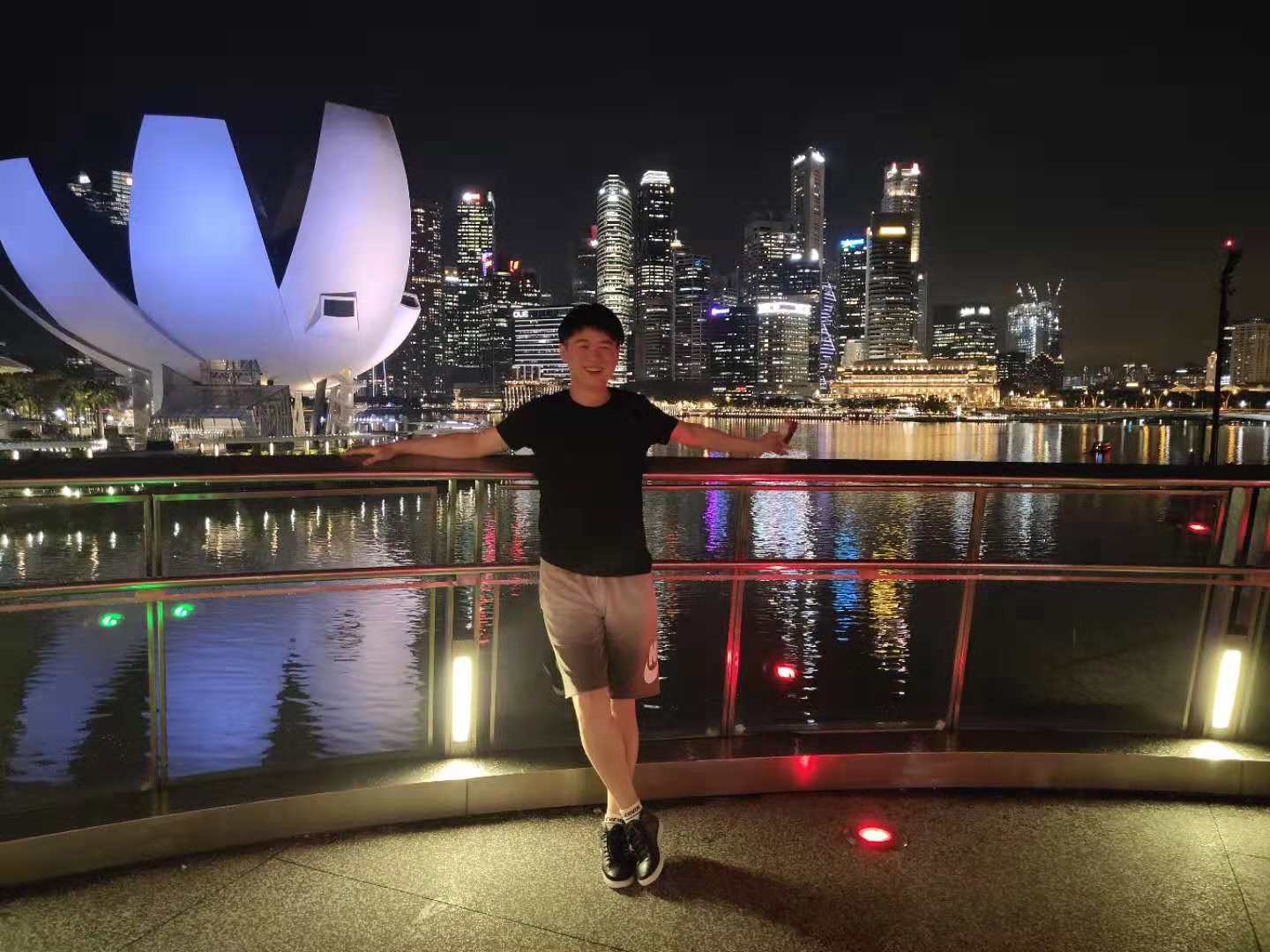 Paper Fast Gaussian Process Occupancy Maps acc to ICARCV2018 (30 Aug, 2018. )

Attend ISC2018 and participate the HPC-AI competition (24 - 28 June 2018, in Frankfurt, Germany)